RV Equipment & Accessories
MAXXAIR MACH
RV COMFORT MAXXAIR
Thanks to the integrated Bluetooth control, Maxxair Mach air conditioners and heat pumps can be controlled remotely, guaranteeing maximum ease of use and a pleasant, comfortable experience. With the dedicated RV Climate app, all environmental information is now at your fingertips.
LEARN MORE
WHAT TRAVELLERS SAY ABOUT US
Marc and Lisa

"We love CAN products because they can be customized to fit any van. They're lightweight, high quality and will give your vehicle an elegant, professional look. We've installed the Slide-Out kitchen in every van we've converted so far, and have really enjoyed it during our trips across Scotland and abroad. In our experience, the hob/sink combination is very practical, easy to clean and built to last".

Andrea and Giulia

"We have recently purchased our first Maxxair Mach ventilation system: it has literally blown us away! This device is very powerful and efficient when it comes to keeping our van cool and fresh. We cook a lot, and we've always struggled with the moisty air lingering in the van after every meal. The Maxxair Mach is the perfect solution to prevent that! One big plus in the winter, is that we don't have to keep the door open to aerate the van (so we don't freeze when it's cold!). We would definitely recommed giving it a try."
ABOUT US
We design, manufacture and distribute market-leading products, including air conditioners, ovens, water heaters, cookers and hobs, van roof accessories, sealants, window blinds, and ventilation systems. We serve specialised markets worldwide.

AIRXCEL EUROPE HEADQUARTERS, BASSANO DEL GRAPPA, ITALY
NEWS FROM AIRXCEL EUROPE

Airxcel Inc: warm up for Europe
13 January 2023
Airxcel continues its expansion in the European market with Aqua-Hot, the leading American manufacturer of hydronic heating systems acquired by the Group in 2019.
Airxcel Inc: warm up for Europe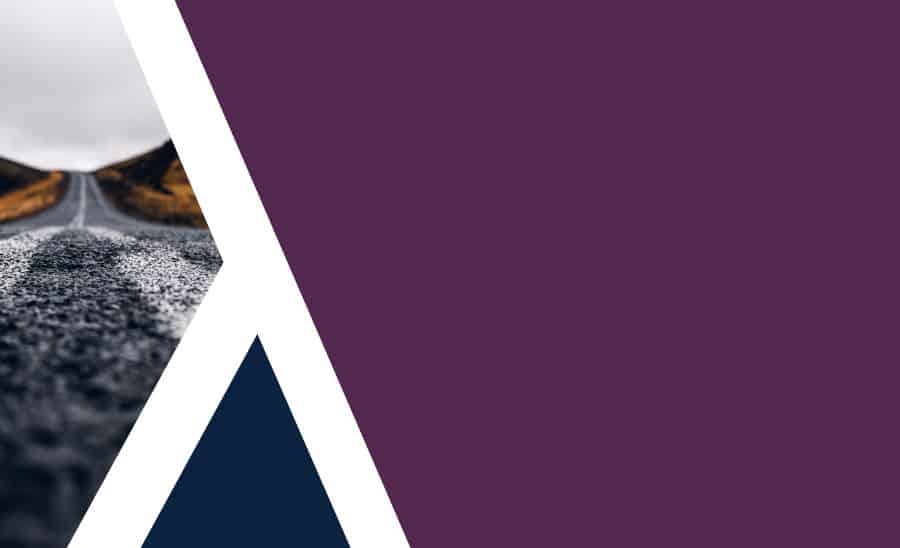 Next destination: Caravan Salon 2022, Düsseldorf
11 July 2022
Come join us and discover the latest trends in mobile travel and sustainable tourism! Airxcel Europe will be waiting for you at the Caravan Salon in Düsseldorf from 27th August […]
Next destination: Caravan Salon 2022, Düsseldorf
REQUEST INFORMATION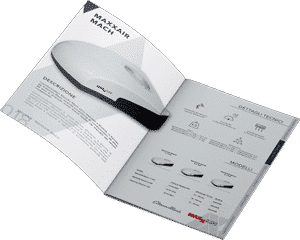 Contact us for more information about the company and our products. You can also request our digital catalogue and receive it directly by e-mail!